About Trunktie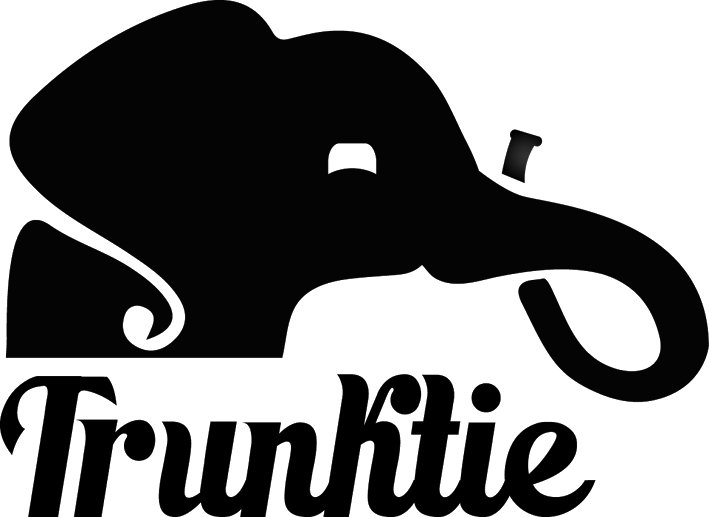 Trunktie® was invented by a 20+ year IT veteran. Mitch Cullins has extensive firsthand experience with the ins and outs of IT infrastructure from his time spent working as an integrator, consultant, and global enterprise engineer. Trunktie was founded out of desperation for a simple solution to a common problem:
"I was working as IT Manager for a large company. Each week, we received a list of newly-hired employees and the cubicles/offices where they would be sitting. Then, one of our Network Engineers would go into the data-center with a tone generator to identify the ports associated with those cubicles or offices and plug them into the switches. On a typical week, my engineer spent 4-5 hours just identifying patch ports. That added up to over 200 hours per year (not cheap at an engineer's salary level!) I knew there had to be a simple solution, and several times I spent the better part of a day searching for a product that would eliminate all that recurring labor. I never did find anything, though I eventually had an idea for what I wished existed. It took nearly three years of design and testing to perfect, but the result is the Trunktie®."
Trunktie In Today's Market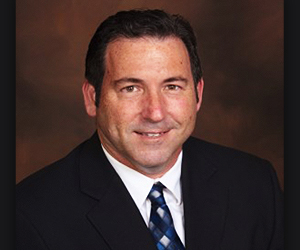 Mitch Cullins | Creator
Trunkties® allow the ability for unused ports to be pre-populated with labels from the moment they are installed. That means no more needing engineers and test equipment just to locate a port, saving time and money. Instead, anyone can read the appropriate tag and patch in a cable. Have a Tier 1 analyst do in minutes what used to take a Tier 3 engineer hours!
"There's a huge market for this. Such a simple device, but it will save companies a ton of money and headaches. I wish I had thought of it." - Cable and wire industry veteran (name withheld by employer)